Image production centers on the creation and distribution of the company's image, putting it in key locations that are proven to drive growth.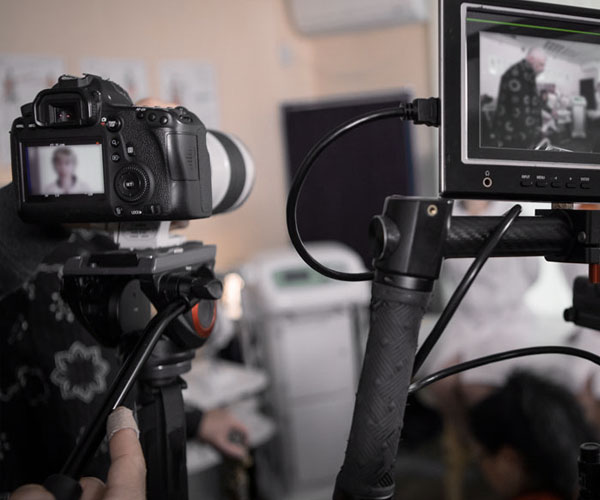 Develop a digital history that facilitates a complete understanding of the company's purpose and goals, while achieving better rankings in searches. The process is detailed, but is a worthwhile endeavor for those entities that want to stand out from the crowd.
Looking for personalized services? We can help.