Your branding represents who you are – make sure the message is easily understood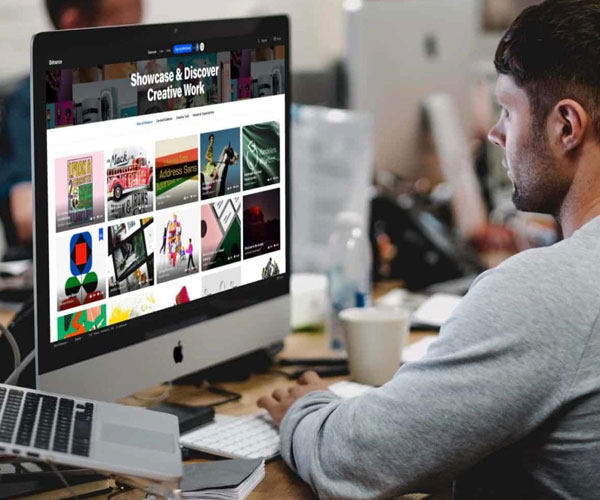 Branding is more than just a logo; it's comprised of what your image says about you, what your qualities are, the manner with which you deliver your products or services and what you want consumers to feel when they see it. Essentially, your brand is the character of your business.
Looking for personalized services? We can help.