Mass Effect Agency
provides the widest
network of public relations
channels available
Take Your Marketing Messages To New Heights
Mass Effect Agency offers you outstanding press release writing and distribution services. Supported by a huge network of global communications channels, we can assist you with the creation and dissemination of short-term or long-term marketing messages. Linked with a number of media platforms and backed by professional journalists, we provide you with the best market results.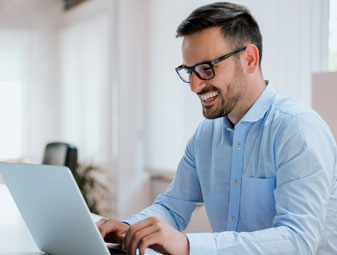 Press Releases
Give us your message; we'll turn it into an incredible piece that will have your target audience rushing to learn more.
Media Relations
Our expert marketing and journalism specialists can create a long-term solution to help you stay in touch with your audience, as well as attract new clients.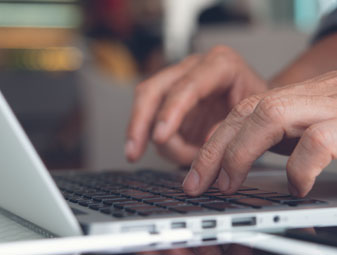 Content Creation
If you want to use your existing channels to spread the word and aren't sure how to prepare an accurate, targeted communications solution, we can provide you with incredible options.